bemidji, mn
The Bluebelle
Event Venue
all-inclusive • family owned
welcome to the bluebelle!
We have a love for weddings, events, and our beloved community of Bemidji, MN. We strive to offer a stress-free and unique wedding/event experience by working one-on-one with our clients every step of the way! It's your day and we want you to enjoy every sweet moment that you can! Let us roll up our sleeves, work some magic, and help you plan your happily ever after!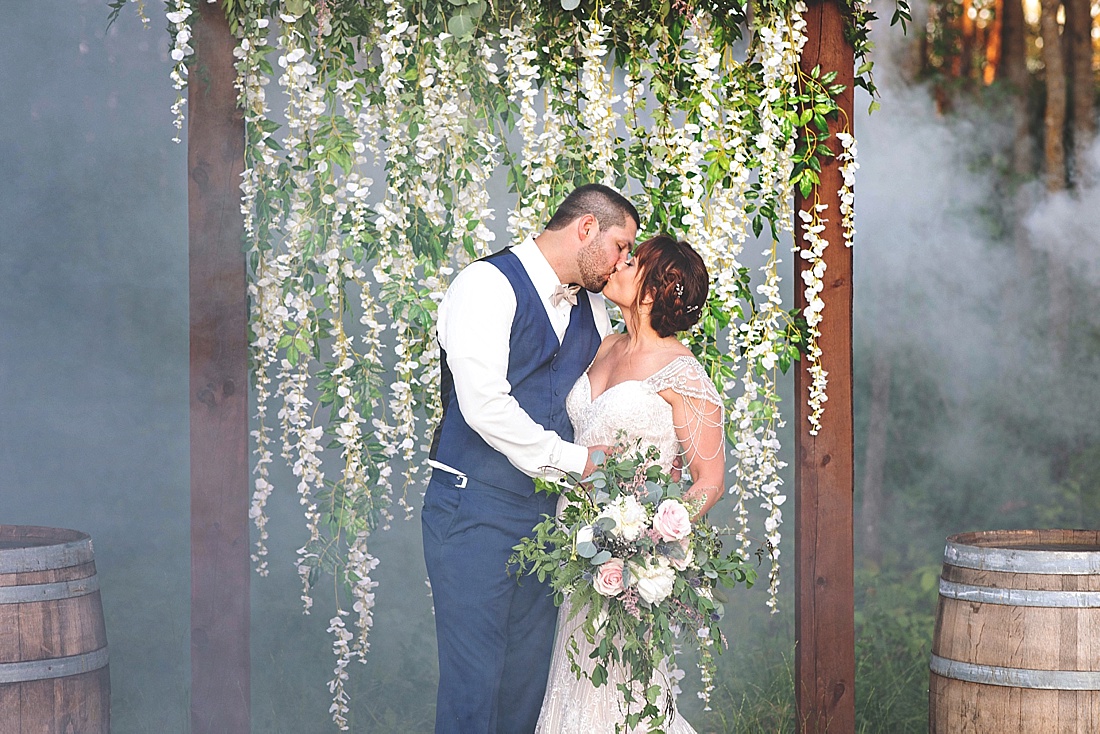 A Family Passion
One Mama's vision becomes the family passion: To create the most memorable experiences of your family's treasured gatherings.
Most venues put the Bride, Groom, and Family through a preformulated process for the venue's benefit. Here at Bluebelle, we act as your guide to make sure your day is your dream and your dream alone.
the bluebelle event venue
Photo Gallery
Our current featured video:
Tim & Lynnae's Wedding Day
By We Do Wedding Videography
Celebrations
& Gatherings
The Bluebelle host events of ALL sizes! We have multiple indoor AND outdoor event spaces suitable for guest counts of 10-350. Common gatherings we host are:
– Corporate Events
– Holiday Celebrations
– Rehearsal Dinners
– Bridal/Baby Showers
– Birthday/Anniversary/Graduation Parties
Learn more about
Celebrations & Gatherings
Weddings
The Bluebelle Event Venue offers All-Inclusive Weddings! What does this mean? We provide amenities & extras just for you so your big day can be as amazing and stress-free as possible!
Some of our inclusive extras include:
– Ceremony Arbor Floral Piece
– Wedding Setup & Tear Down
– Bar & Bartenders
– Tables, Chairs, Linens & much more!
Head to our Wedding page to learn more about Bluebelle All-Inclusive Weddings!
LEARN MORE ABOUT
WEDDINGS
Community Events
We love creating and hosting events for our surrounding community of Bemidji, MN! Be sure to check our Facebook page to see upcoming events, including:
– Summer Outdoor Bistro Nights
– Live Music
– Murder Mystery Dinners
– DIY Project Events
– Silverbelle Christmas
LEARN MORE ABOUT
COMMUNITY EVENTS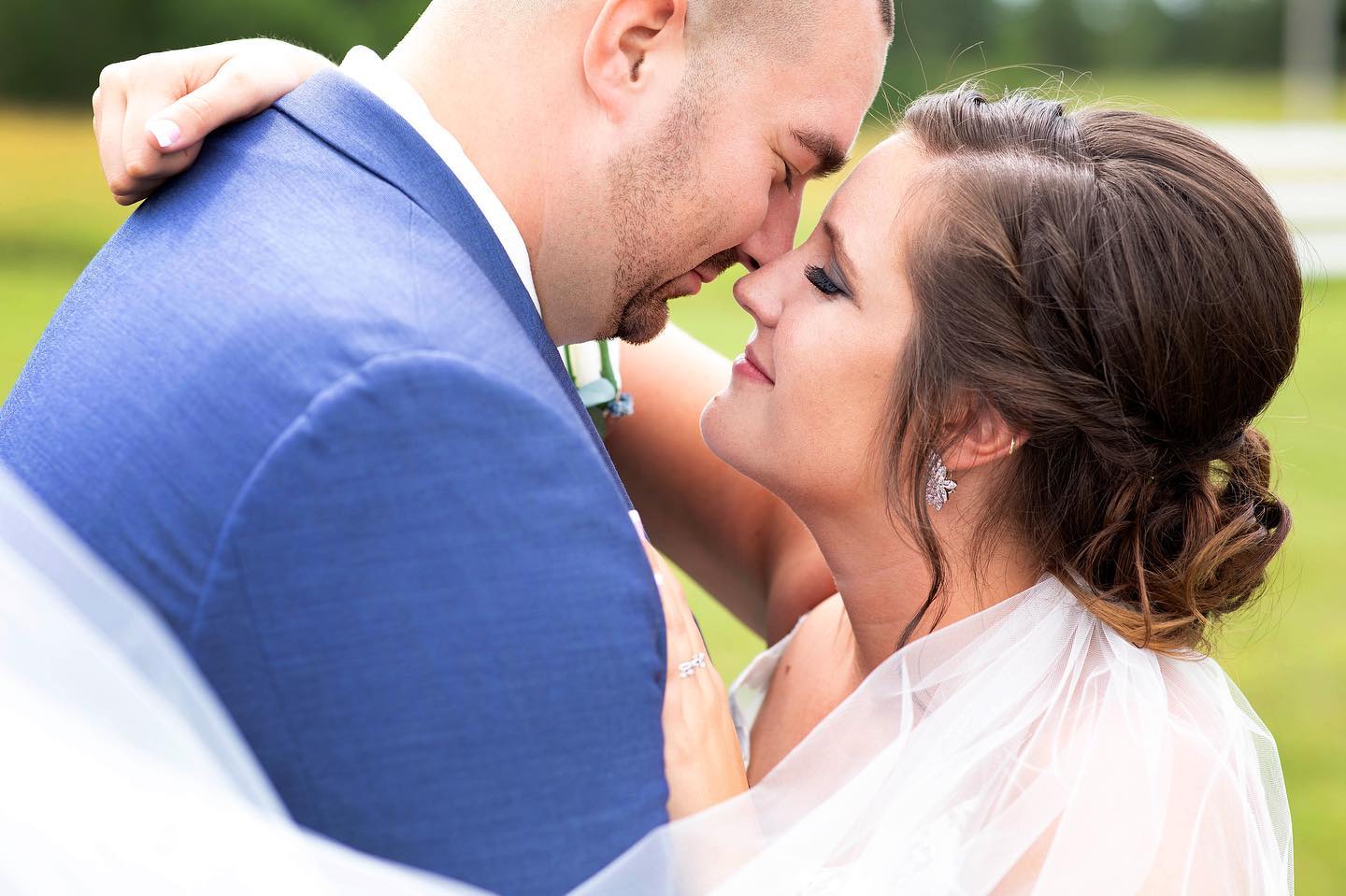 "I cannot recommend the Bluebelle enough. From the moment we got there Friday for the rehearsal to the moment we left Saturday night after everything, it was pure joy.
Amaaaaaaazing staff, bent over backwards to make sure everything was absolutely perfect. From placing cupcakes perfectly on the stands, to taking towels out to dry off each chair after a small rain shower before the ceremony.
I'm so thankful for the whole experience. The family made sure every detail was flawless along with being genuinely sweet and kind…5 stars for the Bluebelle from me!"
-Ashleigh McEachran, Sister of the Bride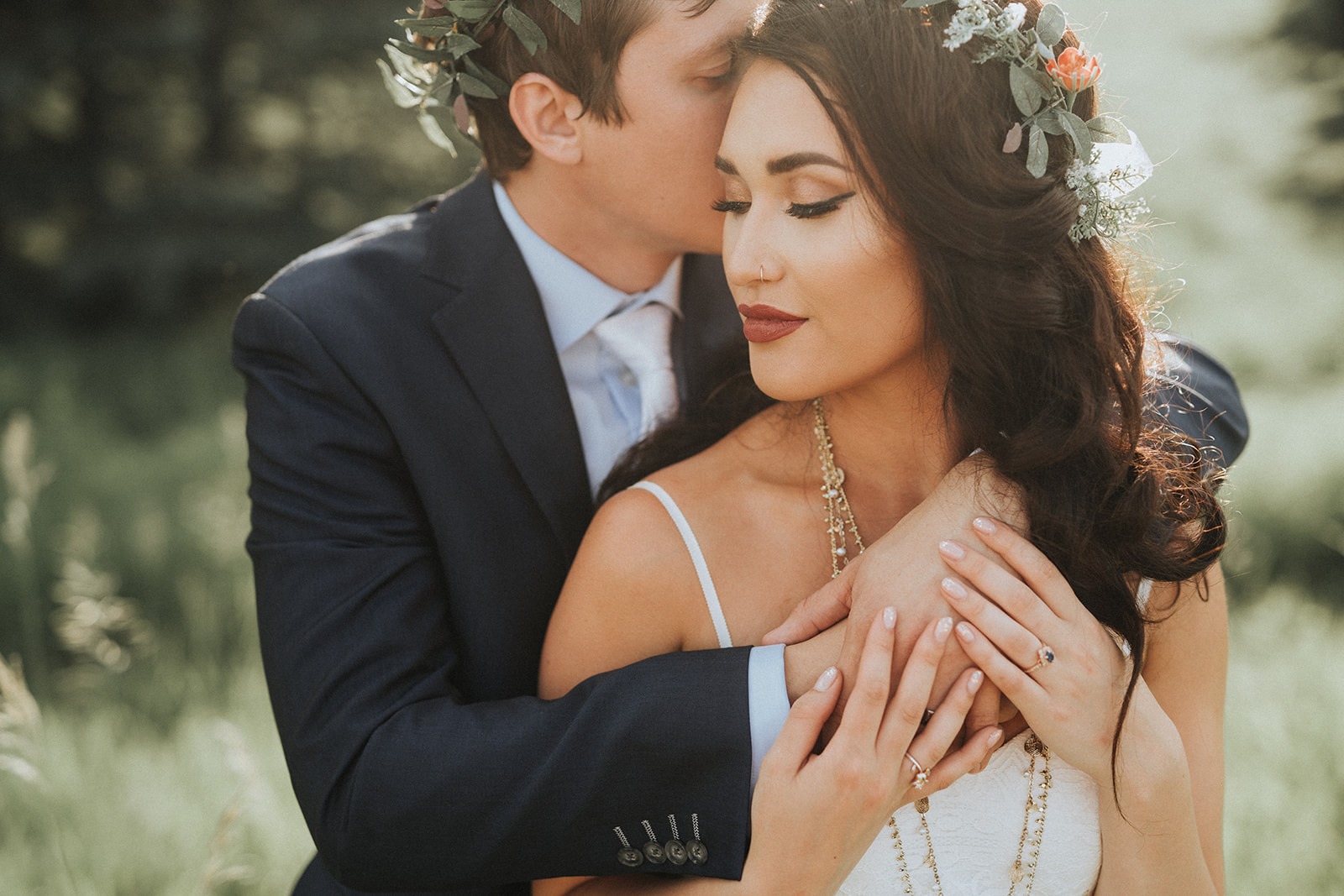 "THANK YOU!!!! Seriously was the perfect match for our wedding.
We couldn't have asked for a more beautiful and warm staff to help us on the big day.
We were so impressed with everyone and their hard work. SO happy with the organization and care they provided.
Loved it all, thank you again!!!"
-Lynnae Caneen, Bride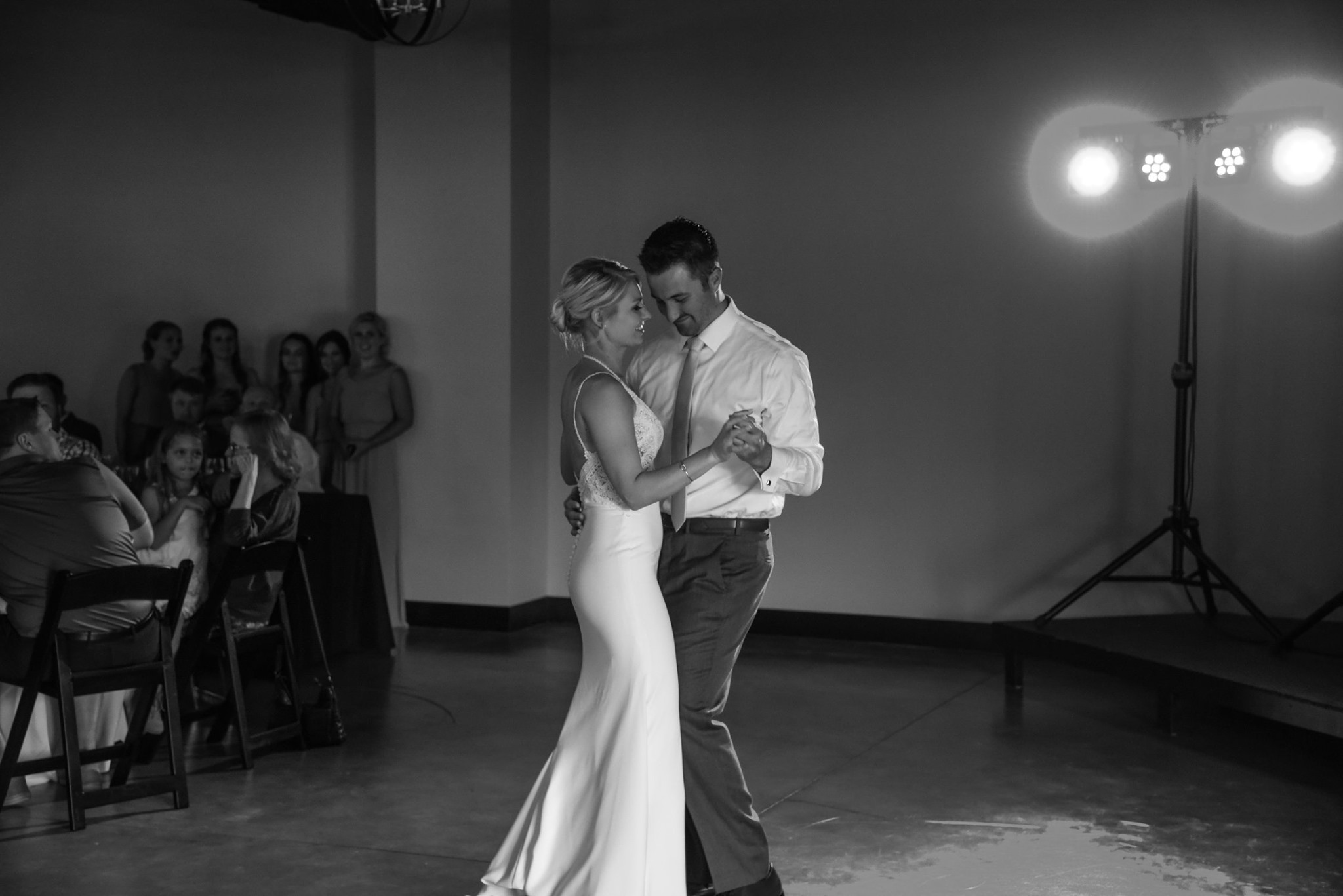 "Absolutely stunning, hands down perfect venue.
I can't express the absolute beauty, yet casual relaxed atmosphere this venue has to offer. The staff is professional, yet compassionate and will go out of there way to help! They are very personable. ❤️
The wedding flowed flawlessly from ceremony, social hour outside on the patio, to reception and dance!
The venue is breathtaking! Atmosphere-perfect."
-Stacy Nelson, Mother of the Groom
Do You Know your bridal style?
Take our easy quiz and discover what type of bride you are! + Get your bridal style guide with tips & tricks to rock your unique wedding vibes!