The bluebelle Event Venue
Celebrations & Gatherings
Small rentals • parties • corporate events
Your Go-To Place For All Life's Special Events
Our passion is to share our Bluebelle "home" with you, your family and your friends as you celebrate life's treasured moments! We provide unique, beautiful and spacious (or cozy!) events to inspire your plans for a sensational celebration.
Our Belleroom and Sunset Suite can accommodate your large group or company, or smaller more intimate events. Our team can help showcase your gathering and treat your family, friends, employees and guests to a beautiful and functional space and an experience they'll never forget!
We Create, You Celebrate!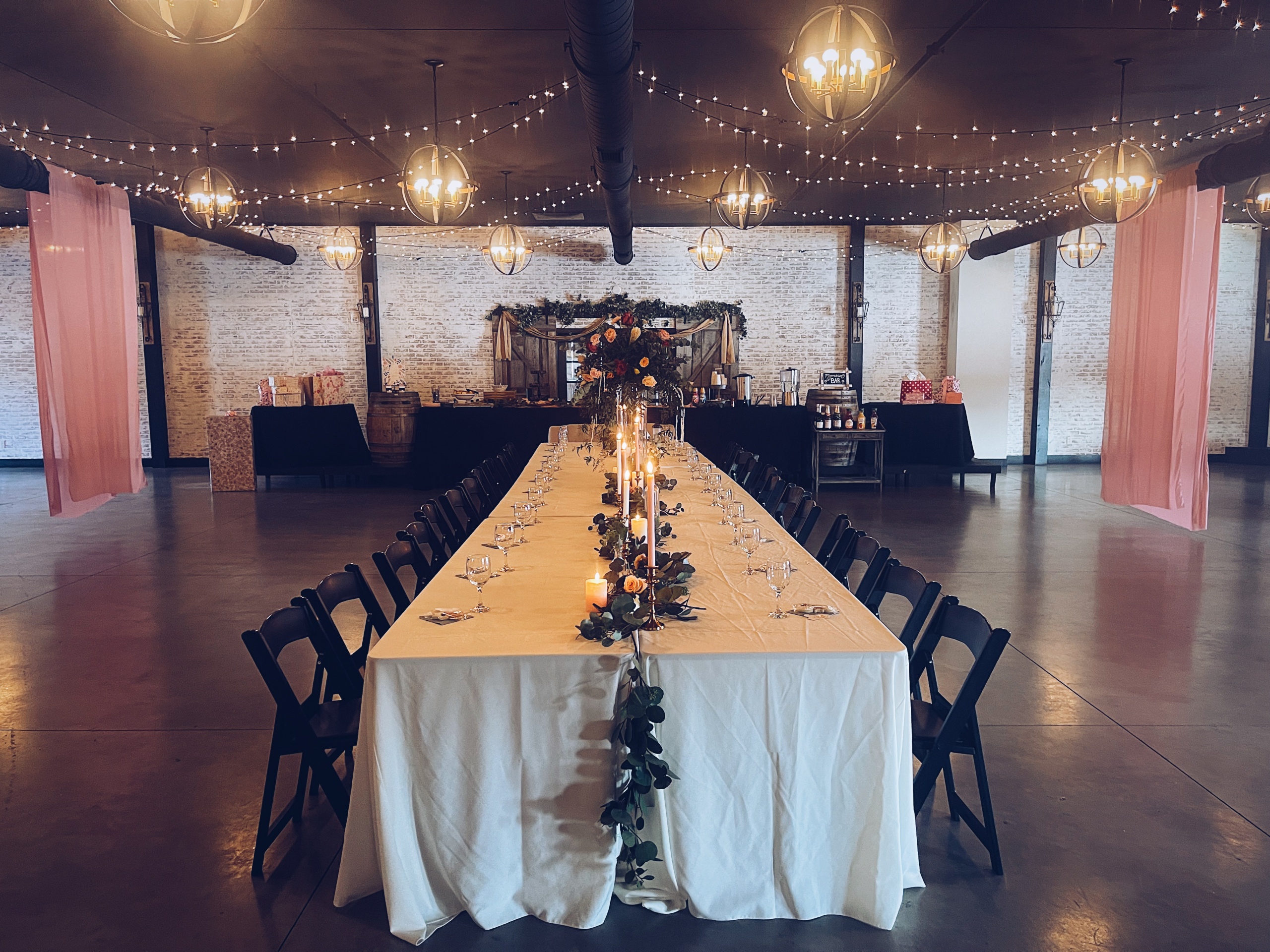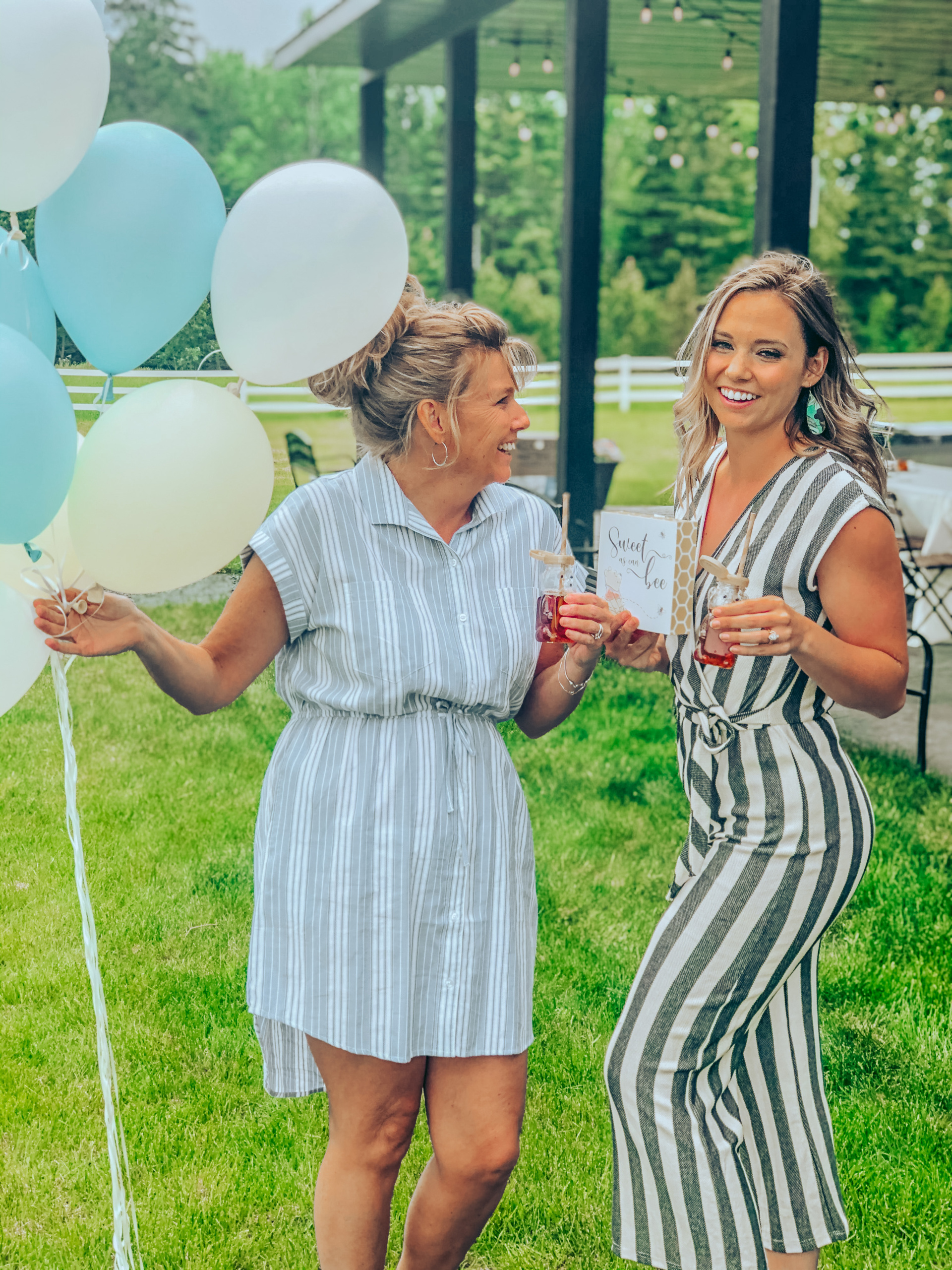 bluebelle gatherings & celebrations
Bridal and Baby Showers
Graduation Party
Anniversary Celebration
Family Reunion
Holiday Party
Special Cocktail Party
Business Meeting
Team Building Luncheon
Training Seminar
Fundraising Event
Conference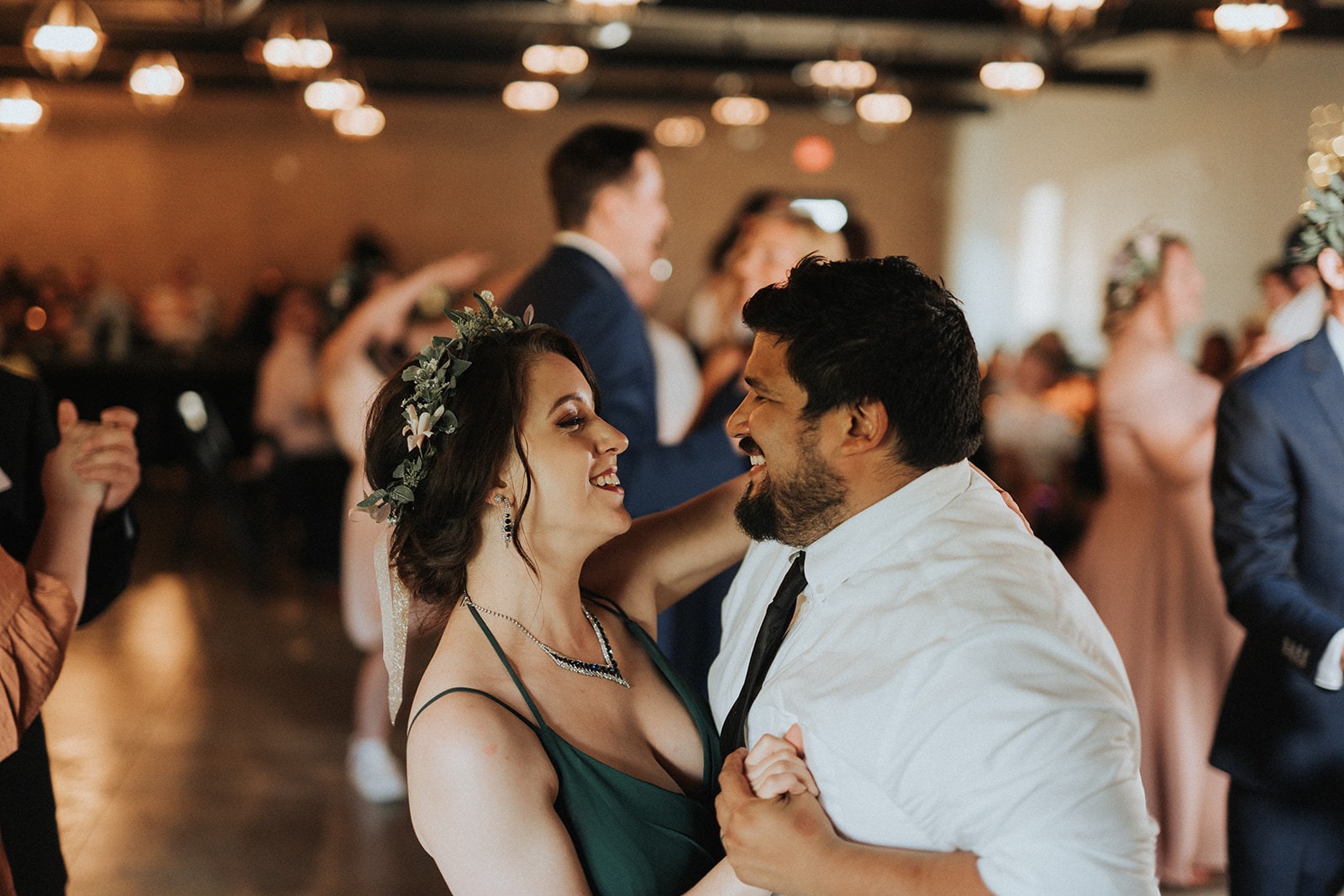 ⭐️⭐️⭐️⭐️⭐️
"Jaimee, Tracie and the WHOLE staff at Bluebelle are absolutely amazing. After photographing several weddings out there it is evident that they are passionate about serving their clients and ensuring they have the best wedding day/event possible. They go above and beyond for the client and are amazing to other vendors as well. Hands down recommend them to anyone looking for a venue in the Bemidji area! Such a joy to work with and such a beautiful venue!"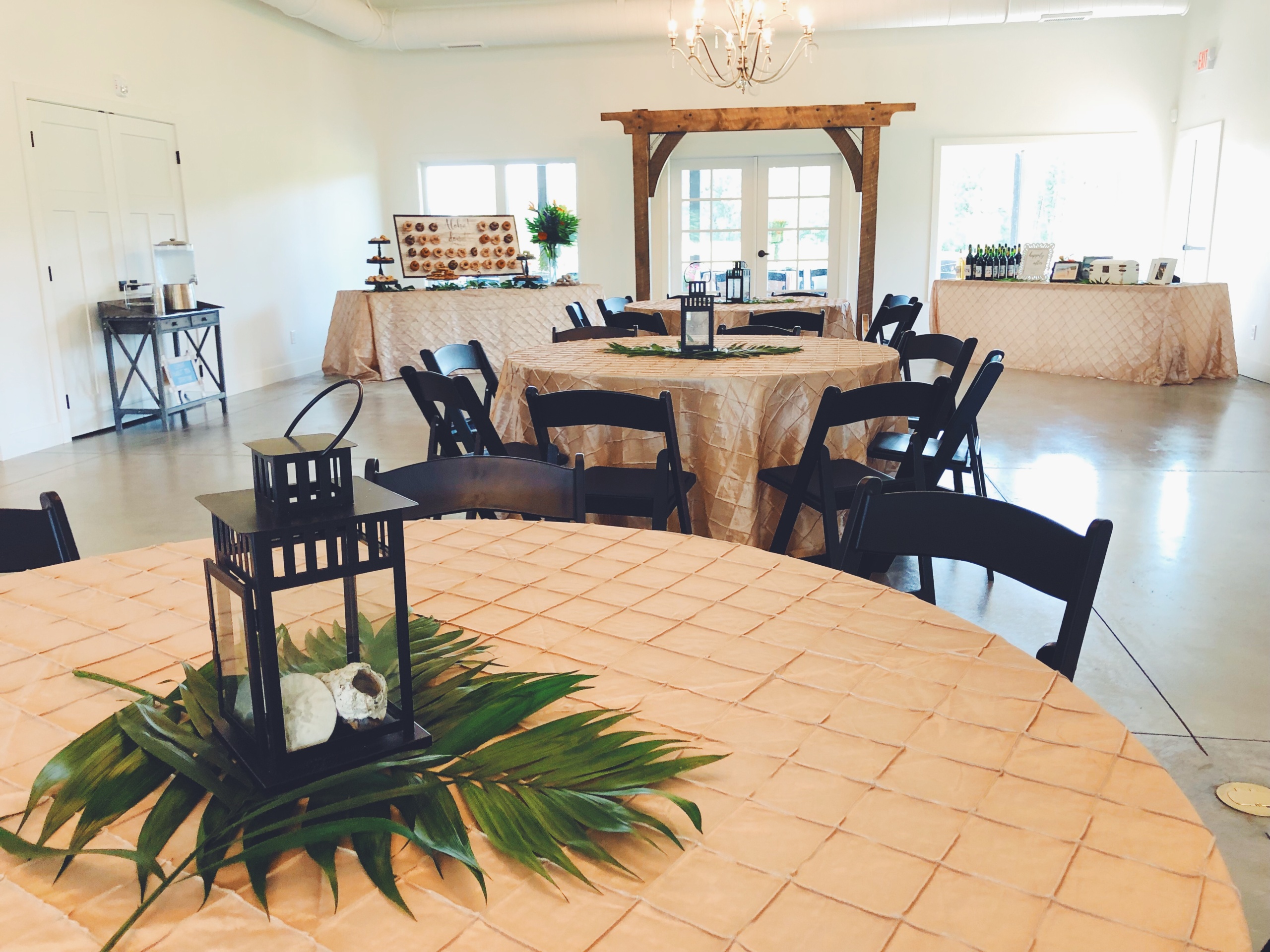 ⭐️⭐️⭐️⭐️⭐️ "
Beautiful location, beautiful facility. Great staff!!! You'll want to book the Bluebelle for your wedding or next event. I'm sure available dates will fill up fast!"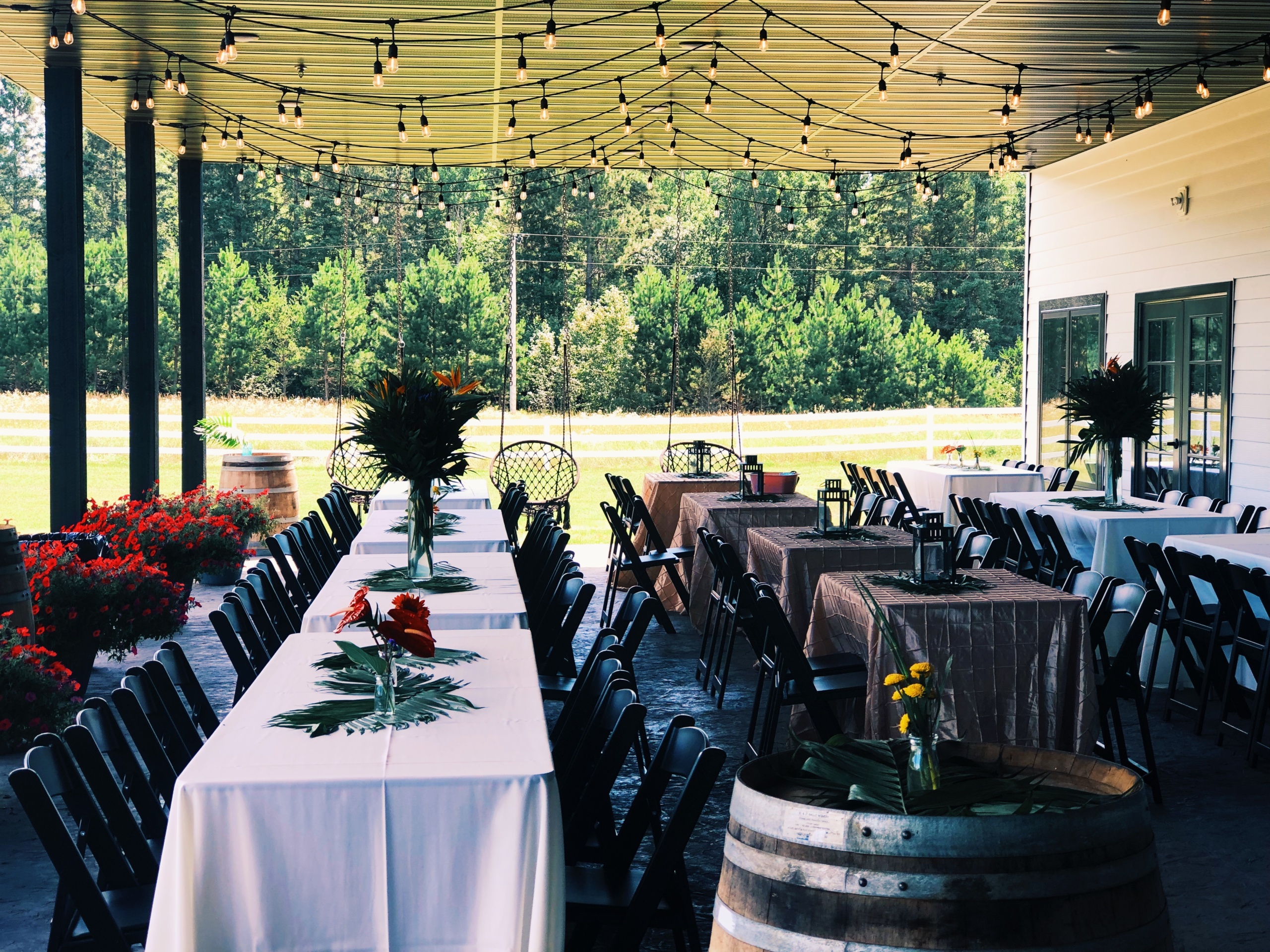 ⭐️⭐️⭐️⭐️⭐️ "
Excellent facility with clean restrooms, lots of parking and conveniently located by the airport just north of Bemidji. With lots of large rooms available and dressing rooms. The Christmas event Silverbelle is very fun with the Santa sleigh ride and lots of vendors to visit with. Definitely recommend taking the family to this location."
Let's plan your next event!
Get our small events guide!